Your One Stop Shop
With largest range of boots in New Zealand and over 10,000 trade equipment products; if we don't have it then it's probably not worth having.

Quality You Can Trust
We've been doing this for a while (since 1993 actually) and we know the difference between cheap product and ones that will endure the challenges that you face in the toughest conditions. We only pick the best.
Specialists in Concrete & Asphalt Tools
As the primary provider of 'Deery stretch' in NZ, we provide the best concrete and asphalt tools on the market.

In-House Embroidery
Personalised embroidery can go a long way when working with a big team of people. We can get this all done for you quick and easy.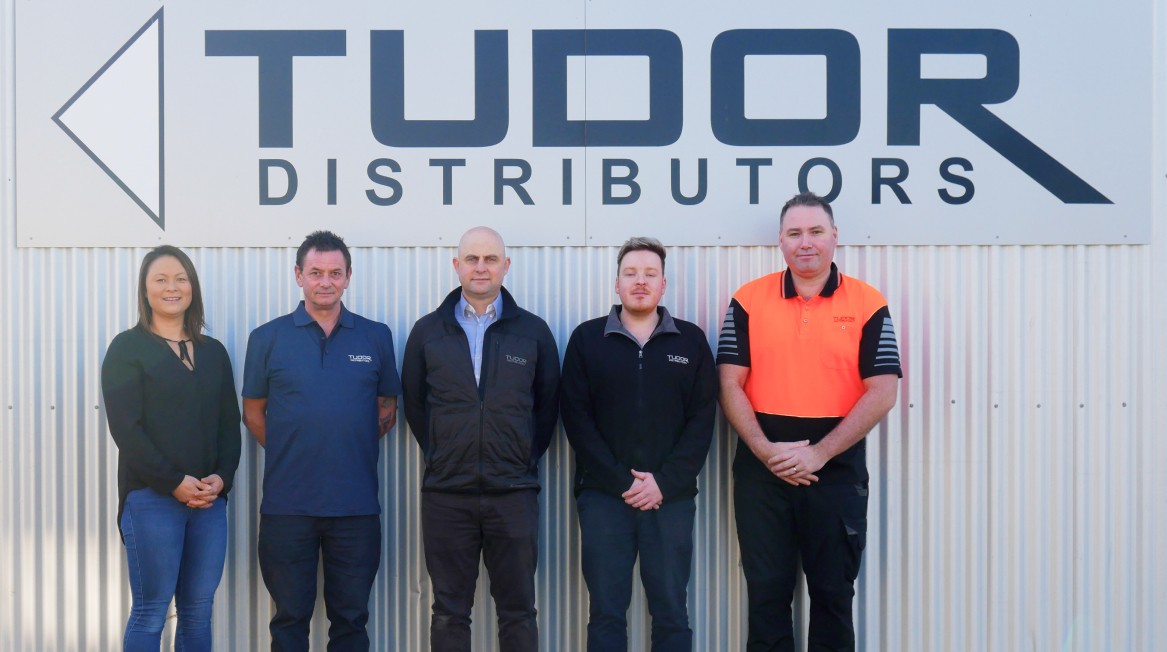 Quality You Can Trust
Tudor Distributors Limited has been proudly New Zealand owned and operated for twenty plus years, boasting a lifetime of experience in trade and safety industries.
Our business is to service the trade industry specializing in roading equipment, hand tools and safety clothing and equipment.

Tudor Distributors - Work Boots